Linatex has 60 years of experience in plastic and rubber machining for industrial purposes.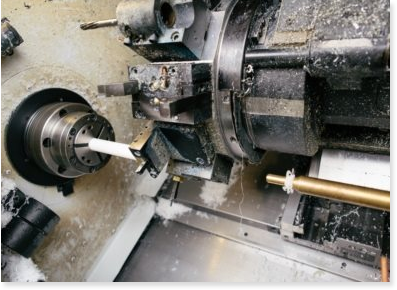 Do you need:
Prototypes for mass production
Finished plastic items
Projects that only require a single copy
Semi products
If you have the drawing, we will make the product.
If you have an idea, let's design the subject and draw a drawing
- contact us about 3D modeling and let's create solutions that ensure the operation of your production.
For plastic items produced after drawing, we use DS / ISO 2768-1-m on goal without tolerance.
Call for more information at +45 4353 8844
Linatex A/S delivers finished products in both plastic, rubber and composite materials with precise high quality tolerances. We perform various types of machining such as cutting and milling as well as machining machining. In addition, we can carry out grinding, grinding and washing of the processed items.
Our production consists of CNC machines (milling and turning machines). In addition, we use Danish-produced robots to insert and extract the CNC machines, thus ensuring a standardized and optimal workflow.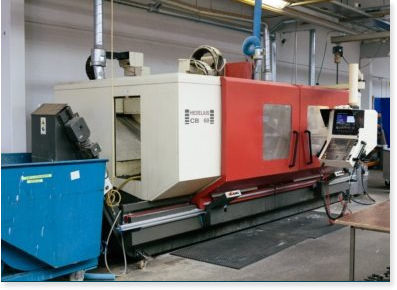 In addition to standard measuring tools, we use a Zeiss ECLIPSE 3D-coordinate measuring machine, which is in a specially climate-controlled measuring space.
The machine is equipped with the latest version of Calypso ® software that enables electronic exchange of measurement programs and reports.
The measuring range is 1000x1000x600 mm.
Measuring tools are checked / calibrated regularly according to a defined procedure in our quality management system.
Our quality and environmental management system is certified by Det Norske Veritas according to DS / EN ISO 9001: 2008 and DS / EN ISO 14001: 2004 for the production and sale of technical plastics and rubber for industry.
Which material is the best solution? - we have the answer
Linatex is the only company in Denmark that works with both technical plastics, technical rubber and composite materials.
Our extensive knowledge of material choices, eg for machine parts in industrial productions, benefits our customers. With a wide range of technical materials combined with our know-how, we can offer you the right solution and optimize production operations.
We are part of the whole process - from idea layouts to the finished product / plant. Contact us for a dialogue about your project.