Epoxy epoxides include epoxy, which is the cured end product of epoxy resins.
Epoxy is also a common term for a type of strong paste.
EP Epoxyplasts are typically glass fiber reinforced and are used because of.
EP Epoxyplast stiffness and its good electrical properties.
Trade names of raw materials and semi-finished products:
lsolit®
Duraver®
Epikote
G-Etronax®
Linatex supplies both semi-finished and finished products, as required. Documentation for quality and short delivery times makes Linatex a good partner.
Application temperature normally up to approx. 150 ° C - 180 ° C.
Density usually approx. 1.80-1.85 g/cmᶟ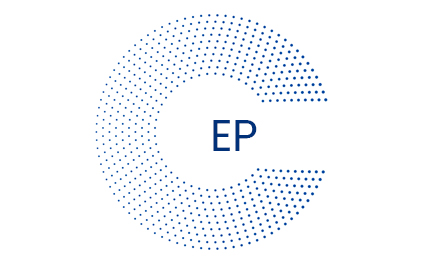 Advantages:
Good adhesion to other materials
Good balance between electrical, mechanical and thermal properties
Abrasion resistant
Better resistance to solvents than polyester
Can be machined with and without heat and pressure (can be cast)
Normally staple and hard material, but supplied as elastomer
Dimensionally stable
No after-shrinkage
Very low heat expansion
Limitations:
Poor resistance to alcohol and certain solvents.
Curing should be at high temperature to maintain the best possible chemical and mechanical properties.
Applications:
Colors, varnishes, laminates, enclosure of electrical components, industrial noise, coating of metals.
Linatex is a member of EPDA and IAPD and is subject to ongoing control by the Danish Food Administration
Please note that it is the end user who is responsible for the materials used to comply with applicable laws and regulations.
Linatex uses a Zeiss 3D measuring machine to ensure that deliveries meet the desired dimensions.
We will be happy to help you with advice, drawings and specifications, so the final product will be right.
Linatex stands for proven quality in all products.