PBI is the type of high tech plastic that has the best mechanical properties at temperatures above 205 ° C.
PBI is extremely hard and can be a challenge to manufacture and process.
Trade names of raw materials and semi-finished products:
Linatex supplies both semi-finished and finished products, as required. Documentation for quality and short delivery times makes Linatex a good partner.
Application temperature normally up to 310-316 ° C.
Shortly approx. up to 343-538 ° C.
Density usually approx. 1.30 g/cmᶟ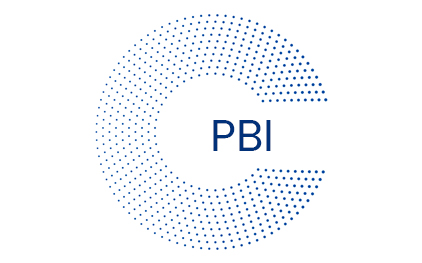 Advantages:
Continuous use in air 343 ° C
Continuous use at 399 ° C in inert environments
Very short-term exposure potential up to approx. 538 ° C
PBI is also an excellent thermal insulator
Low thermal expansion coefficient
Highest compressive strength
Excellent wear and tear behavior
Resistance to radiation (gamma and x-rays) is also excellent
Built-in low flammability
Good electrical insulation and dielectric properties
PBI is ideal for high heat bushings, connectors and valve seats
Applications:
PBI is used to replace metals and ceramics in pump components, valve seats (high-tech valves), bearings, rollers, high temperature insulators.
PBI is very pure in terms of ionic impurities, which are not degassed (except in water). These features make the material extremely attractive for high tech industries such as semiconductor components in the aerospace industry.
PBI is used especially as critical components to reduce maintenance costs and ensure a valuable production "uptime".
PBI has excellent ultrasound transparency, making it an ideal choice for parts like probe tip lenses in ultrasonic measuring equipment.
Linatex is a member of EPDA and IAPD and is subject to ongoing control by the Danish Food Administration
Please note that it is the end user who is responsible for the materials used to comply with applicable laws and regulations.
Linatex uses a Zeiss 3D measuring machine to ensure that deliveries meet the desired dimensions.
We will be happy to help you with advice, drawings and specifications, so the final product will be right.
Linatex stands for proven quality in all products.